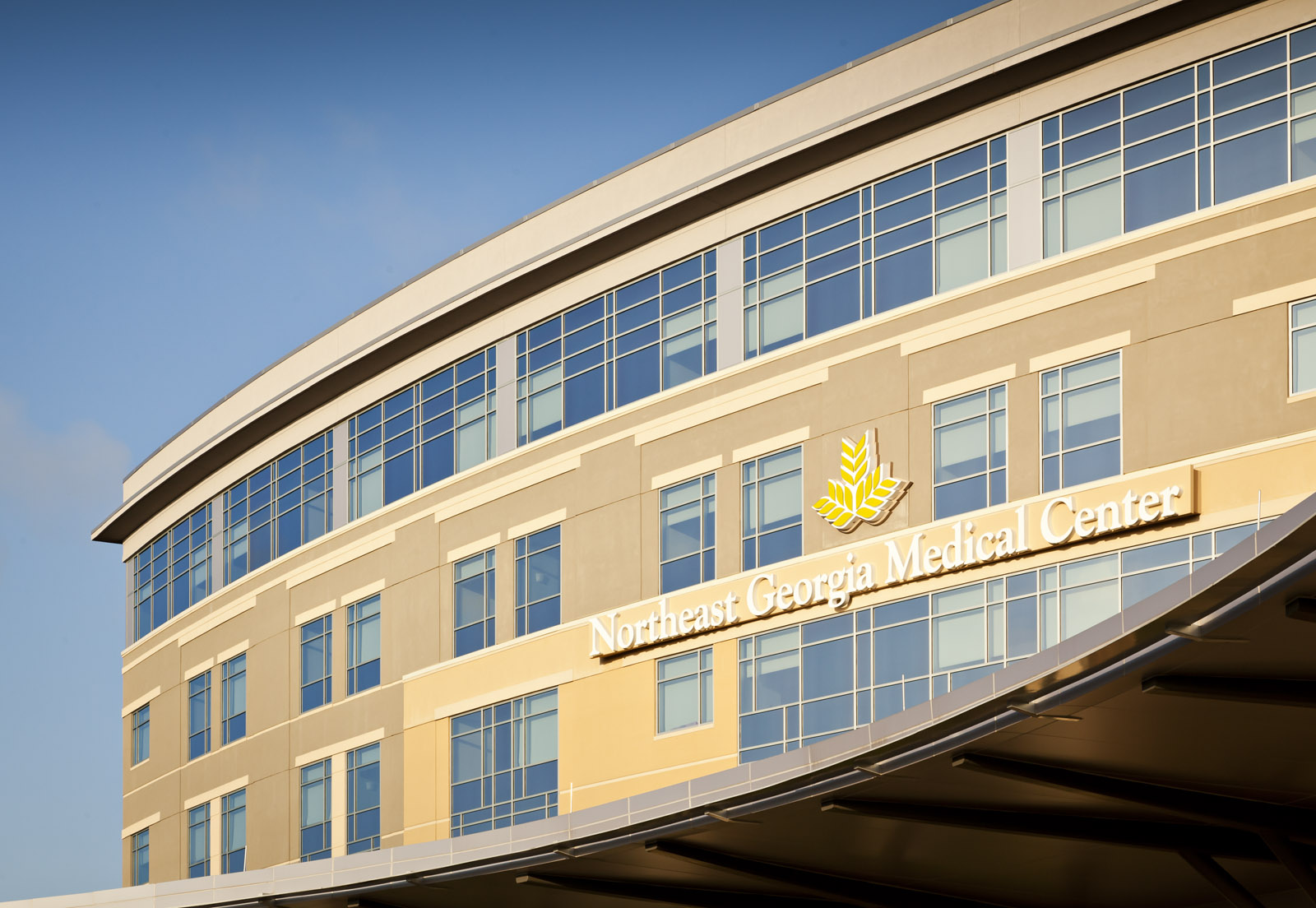 Latest Opportunities
AN OPPORTUNITY TO JOIN GEORGIA'S BEST CARDIO-THORACIC SURGEONS

Physician Assistant and Nurse Practitioner – Full-time Nocturnist

Physician Assistant and Nurse Practitioner Opportunity- Inpatient (Nocturnist)

OB/GYN – -Well Established and Growing Practice

Structural Heart Coordinator- Physician Assistant/Nurse Practitioner

Structural Heart- Physician Assistant and Nurse Practitioner Opportunity- Georgia Heart Institute
About Northeast Georgia Health System
Situated 45 minutes northeast of Atlanta, Gainesville sits on the shores of Lake Lanier and the foothills of the Blue Ridge Mountains, making it the perfect place to live, work, and play.
Gainesville combines Southern, small-town charm with exceptional outdoor recreation, a thriving arts community, an amazing variety of restaurants, a strong retail presence, top-notch education programs, world-class medical facilities, a moderate climate, and limitless opportunities to plug-into the local community. You might be surprised at all Gainesville & Hall County has to offer, and whatever you're into is within reach.
Our Impact
At Northeast Georgia Health System, we are proud to offer world-class medical facilities and expert care to Gainesville and the surrounding areas. NGHS is also shaping the future of medicine with our rapidly growing GME program. As we continue to expand as a health system, NGHS will remain steadfast in our loyalty to our community, our mission, and our core values. We call this home, and after exploring all Gainesville & Hall County has to offer, we hope you will, too.
Featured Links:
Our Recruitment Team
---
Practice Locations
In addition to our NGMC locations, we also have practice locations for Georgia Heart Institute (GHI) and Northeast Physicians Group (NGPG), our employed multispecialty group and employed cardiology groups, respectively.
Contact Us
If you are considering a move for you or your medical practice, we would love to talk with you. If you would like us to mail you a packet with information about our community, please call or send us an email below:
Call (770) 219-7000